Mirror Accessories – Mirror Buggy and Mirror Clips

Lenoir Mirror Company now offers mirror accessories to help you with installations as well. We offer 2 types of Mirror Clips; plastic and galvanized spring loaded. For any other type of install we can provide tubes of mastic as well.

One of our newest inventions is the "Mirror Buggy" for customers who need to transport heavy mirror/glass cases from one area of their operation to another. This provides a quick and easy way to receive cases being off-loaded by Lenoir Mirror Company's boom trucks.

Call our Sales Department at 1-800-438-8204 for pricing and more details.

Discounted Prices for purchases of more than one Mirror Buggy.



Toll Free: 1-800-438-8204

FAX: 1-888-835-1080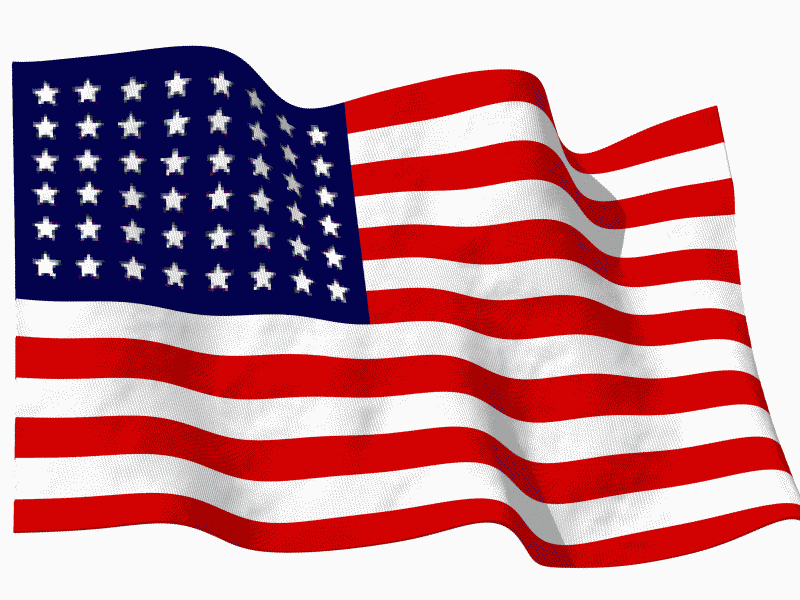 Quality Commercial Mirrors
Made in America



Fax to 1-888-835-1080 or E-Mail to Jobs@LenoirMirror.com