Contact Us

Are You a New Lenoir Mirror Customer?


Print out our Credit Application.

Fill it out and FAX it back to us at:
1-888-835-1080.

We look forward to serving you!



Regional Sales Representatives

OH, KY, MI, IN, WV: Prime Source Marketing – 614-264-4086.

FL: Swanson Sales – 954-792-2407.

AR, MO, Eastern KS: E & S Pearson Company – 636-458-8608.

IL, WI: Torstenson Glass – 773-525-0435.

GA, SC, Eastern TN: Lynn W. Nesbitt – 478-960-0603.

NC, Southern VA: David Garwood – 336-416-2791.

MD, DE, Northern VA: Kennedy Sales – 540-379-5217.

Northern New Jersey, Southern New York: Joe Boyuka – 917-520-3603.

Eastern Pennsylvania: Blair Smith – 410-365-5969.

AL, MS: Southeast Sales and Marketing – 256-340-9123.


Memberships & Links



Toll Free: 1-800-438-8204

FAX: 1-888-835-1080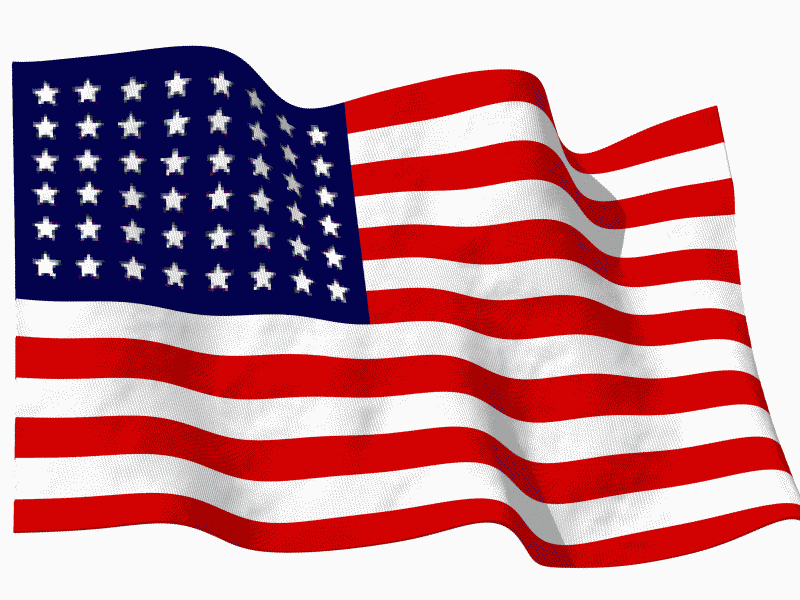 Quality Commercial Mirrors
Made in America



Fax to 1-888-835-1080 or E-Mail to Jobs@LenoirMirror.com